Business Productivity Solution
Creating a strategy for any company or an individual client is not an easy task but we managed to do it correctly and efficiently. Eventually, our client's company experienced the increase in productivity and automatization.
Gather financial data from various departments, and generates financial reports such as quarterly financial statements, balance sheet and general ledger. This module will provide controls over the following essential process that is accounting to users:
General Ledger
Accounts Receivable
Accounts Payable
Asset Management
Treasury Management
Controlling
Sales & Distribution Module
Content Management Module
Customer Relationship Management Module
Materials Management Module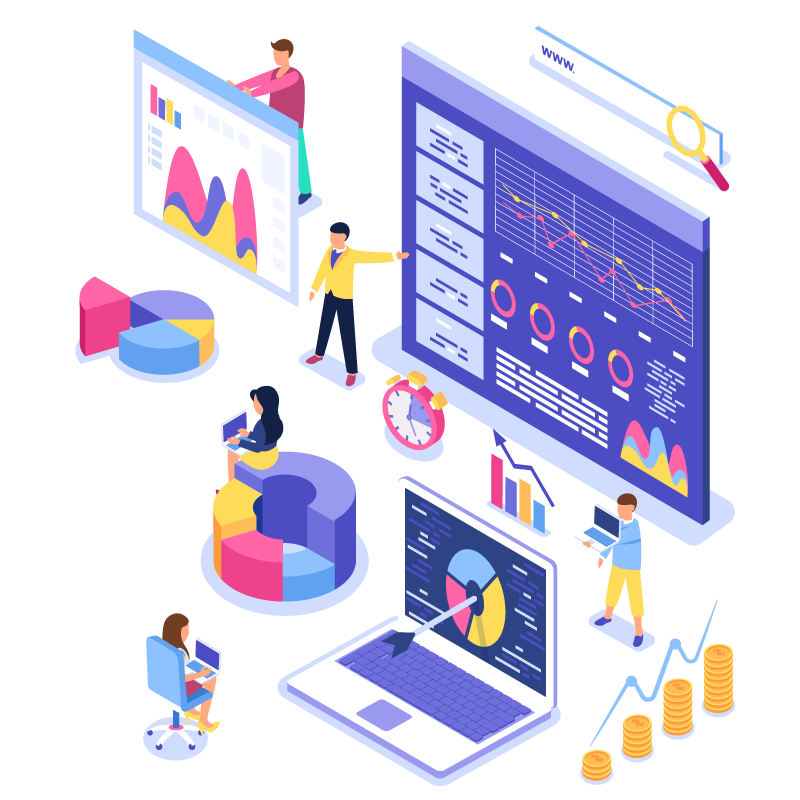 Unleash Your Team's Productive Power
WITH THE HELP OF OUR SOLUTIONS, YOUR COMPANY CAN INCREASE ITS PERFORMANCE IN NO TIME AND GET A GREAT BENEFIT.